We provide business solutions
No matter what your needs are in navigating the Hemp Market, we have you covered.
Research, Marketing, Networking, Sales, Government Relations, Investments...
In every Industry of the Hemp Market and beyond, including: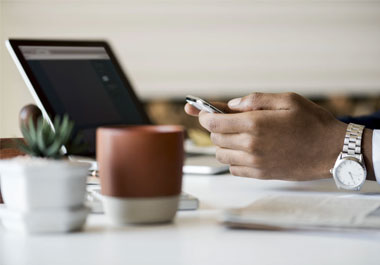 US Hemp Org works to bring CBD and nutritional supplements into mainstream medicine.
From Bio-Algae and Nano-Bubble technologies for Hemp cultivation to Agri-Products created from Hemp.
Hemp Carbon is 1/50th the cost of Graphene and over 20 times better energy retention and recharge.
We are creating the business network between existing American Industries and the emerging Hemp Market.
Working alongside the NLRFTA Hemp Governmental Relations Department, we work to create the laws of Hemp.
US Hemp Org is committed to working with businesses with financial interest in the Hemp Market.
Growing by the day, our network of businesses are building the Hemp Industry into the Number One most profitable economic sector on the planet. The participation and investment of existing American industries will determine the scalability of a US HEMP MARKET.
Get in touch and let's discuss your business
The Hemp Market is a new world. Being able to confidently navigate this emerging space with an organization representing years of specialized experience makes all the difference in your ultimate success and profit.