The US Hemp Organization participates in every facet of the growing Hemp Market, from seed, to soil, planting, harvesting, processing, & products; to research, government relations, certification, regulation, & investments. Our network offers a unique opportunity to participate in any or all aspects of this economy. 
Redefining construction. Replacing concrete and wood.
With over 120 cannabinoids in Hemp, we only know about 2.

Replacing rare metals with renewable hemp alternatives.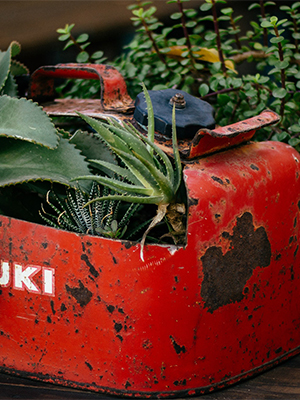 From fuel to plastic, wood sugars from hemp will rewrite science.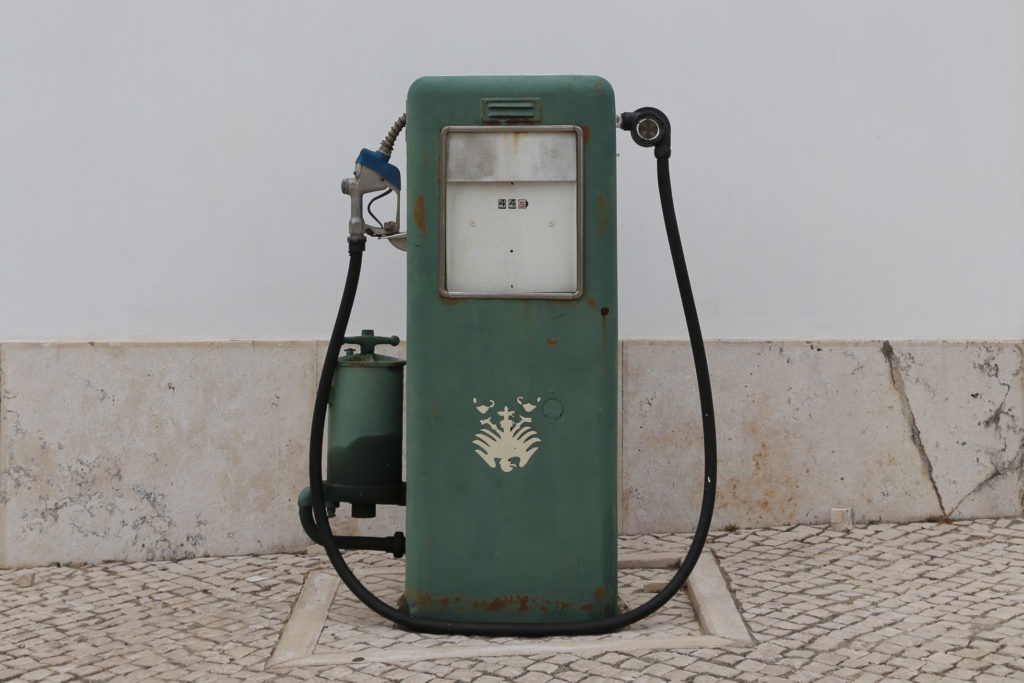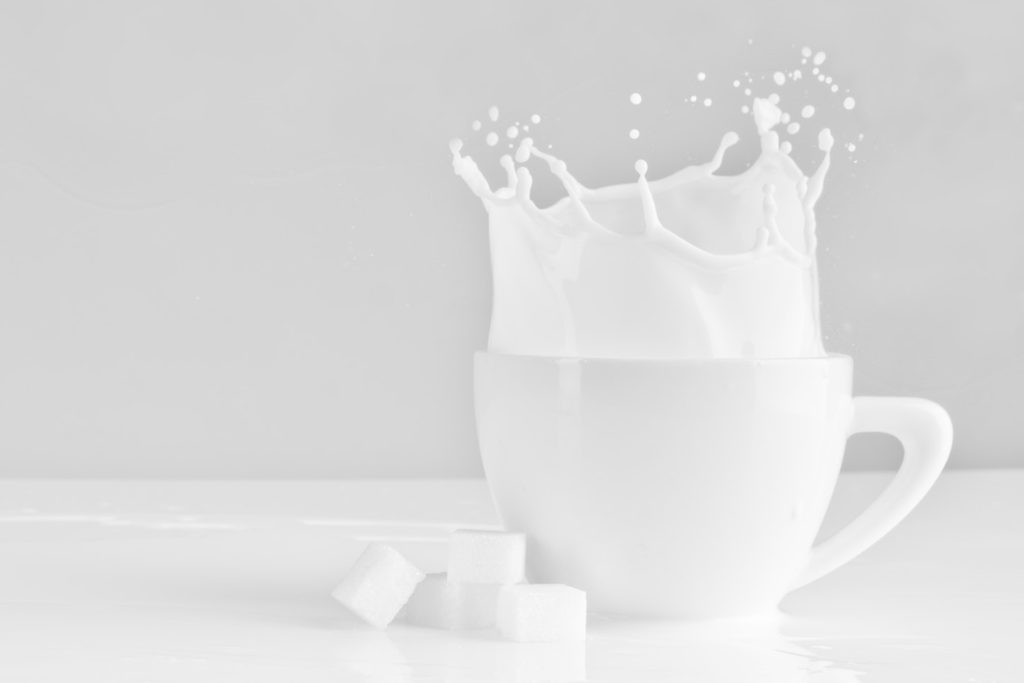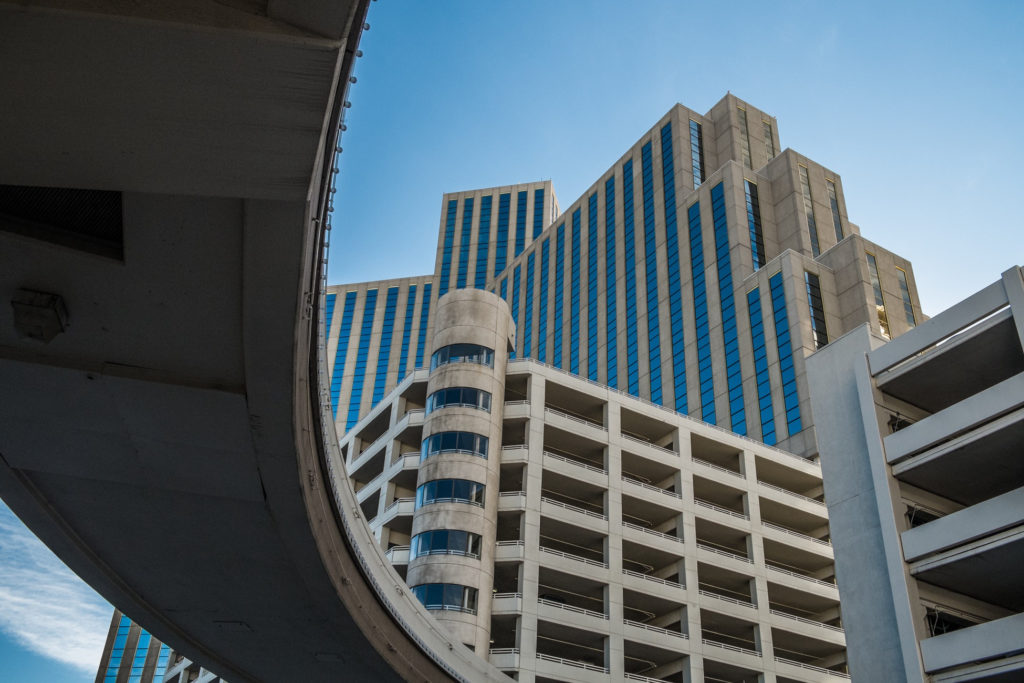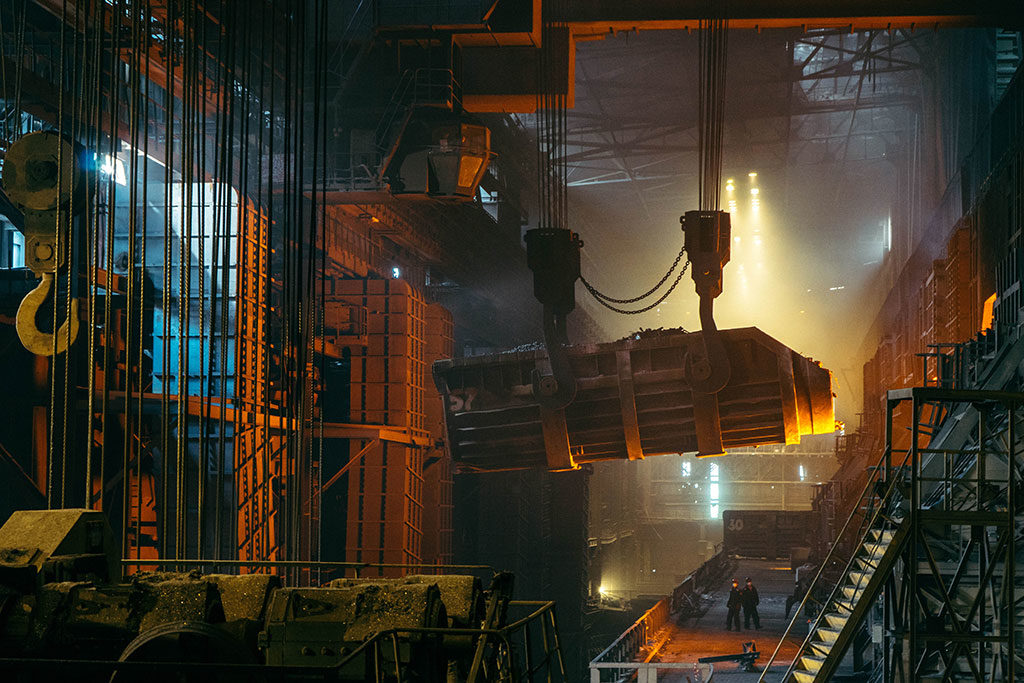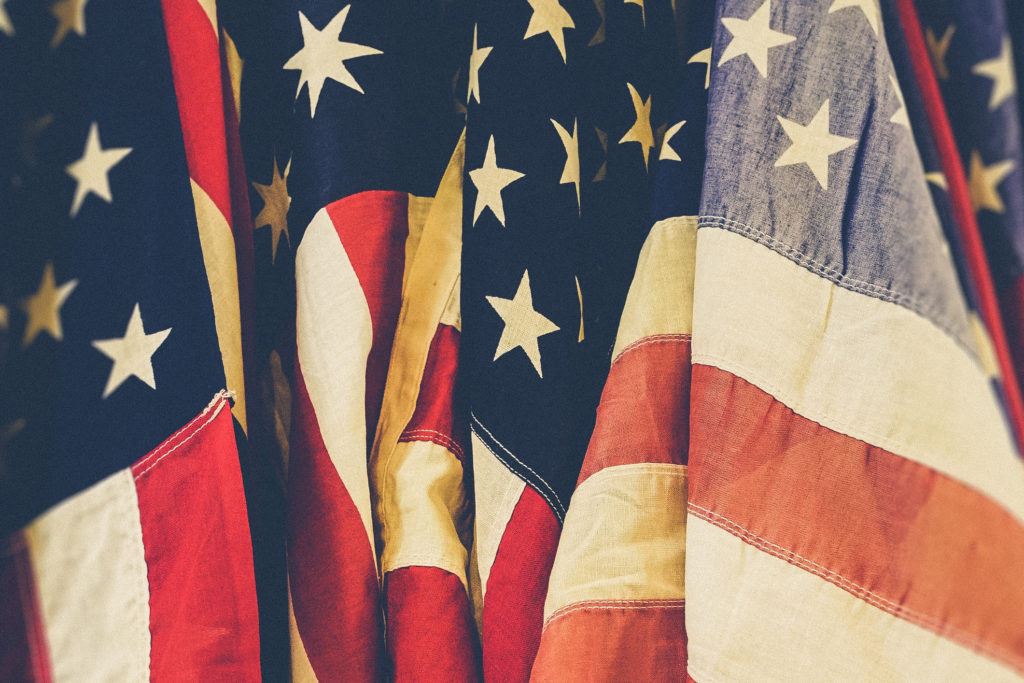 The most carbon sequestration of any plant on Earth!
Hemp is leading us into the future. Delivering technological and medical advancements beyond what many can imagine. Take advantage of the opportunity to become part of this new wave and strategically partner with the largest growing industry in the world.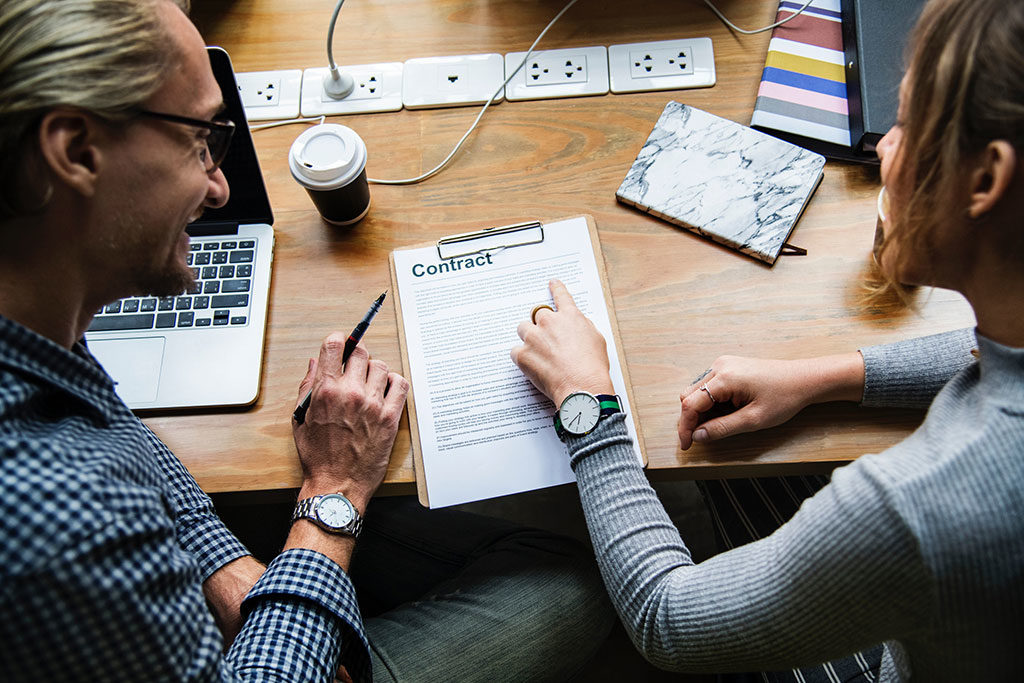 Hemp offers a unique opportunity to bring much needed financial opportunity to rural America's farmers. We are pushing for an agricultural transformation at the regional, national, and local levels by working alongside leaders in public, private, and social-sector organizations—creating alliances and partnerships with organizations to accelerate Hemp Industry's growth.
HEMP NEWS from around the world.
Hemp fibres 'better than graphene'
The waste fibres from hemp crops can be transformed into high-performance energy storage devices, scientists say. They "cooked" cannabis bark into carbon nanosheets and built supercapacitors "on a par with or better than graphene" – the industry gold standard.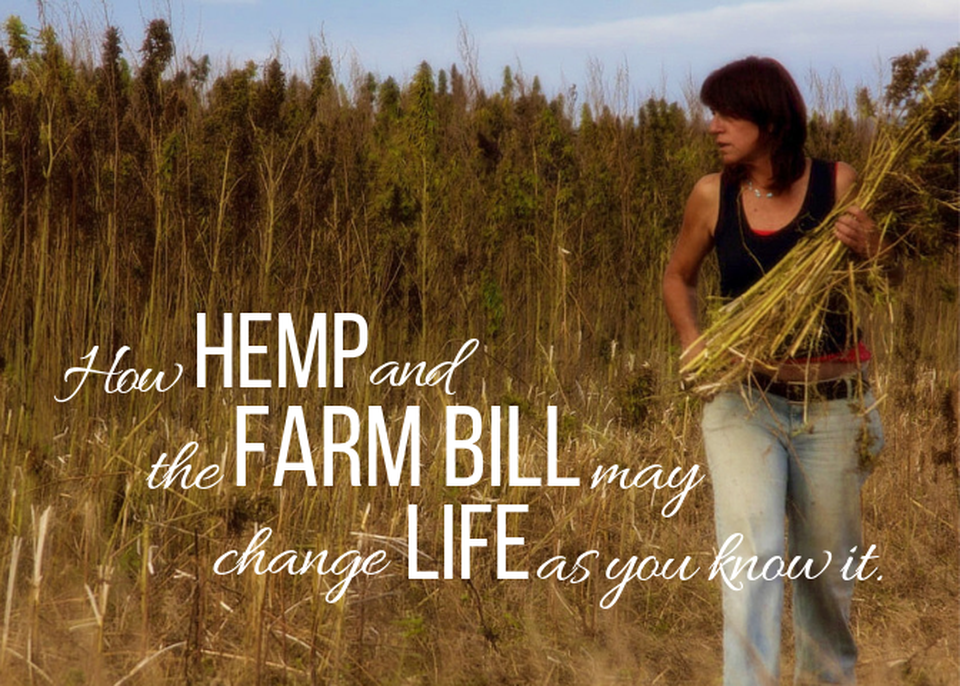 Harvesting Liberty: A short film about growing hemp in the USA
Industrial hemp is a crop that has the potential to lower the environmental impacts of textile production, empower small-scale farmers and create jobs in a wide variety of industries. Two non-profit groups, Fibershed and The Growing Warriors Project, are working to reintroduce industrial hemp into Kentucky—and eventually U.S. agriculture.
How Hemp And The Farm Bill May Change Life As You Know It
The 2018 US Farm Bill has now legalized commercial production of hemp. But what is hemp, and why should you care?